Classic Car Restoration Wirral
Southside Classic & Custom have been specialist restorers of classic/vintage cars for over thirty years.
We are based in Ledsham (nr Chester) on the lovely Wirral peninsula.
It has always been our aim to offer the best quality creative classic car restoration and also classic motorcycle restoration work at reasonable rates, from basic running repairs, to all out concours nut and bolt rebuilds and also to help keep the classic/vintage car/bike owner on the road.
We also do all types of custom/hot rod fabrication.
We offer all types of metal fabrication and welding including lead loading and Metal Wheeling (English Wheel). Resprays, Repair Sections Fabricated for any car or motorcycle in our fully equiped 3000 square feet workshop.
We only deal with Classic and Vintage vehicles of all types. Call in or telephone us to discuss your restoration or repair requirements.
We are also classic car owners and very keen motorcyclists !! no matter what the make of car and bike, we like to assist fellow classic enthusiasts with any problems they might encounter during their restoration's and if we can't help (unlikely) we will know someone who can.
We are very friendly and welcoming bunch, and a brew could be made for those who pop in for a chat!! Potential customers are more than welcome to ask for references, which can be arranged, if they so desire.
We will always try to keep restoration costs to a minimum, and we try to accommodate all levels of budget, no matter the size!
Regards
Steve and the team @ SCC
PLEASE CONTACT Via E mail: [email protected]
Or Mobile: 07889287562
V12 E-Type before and after. Came in for minor welding/repair plate fabriction and respray.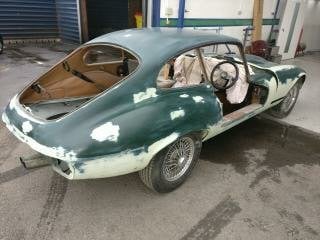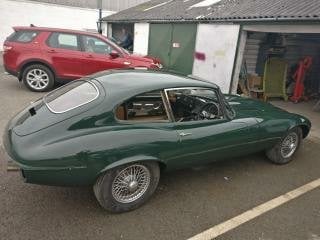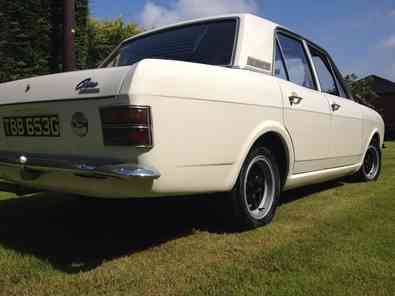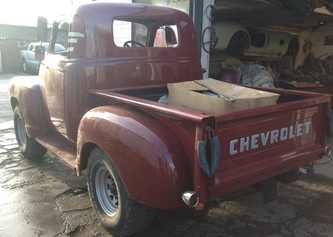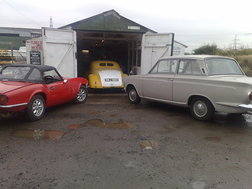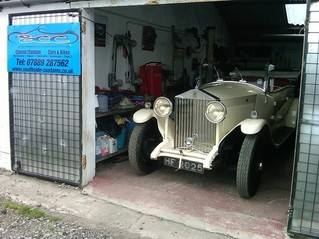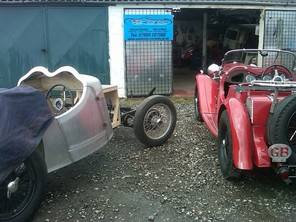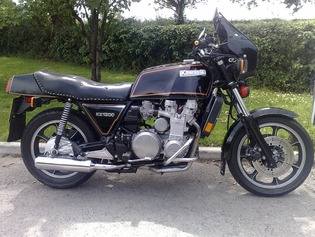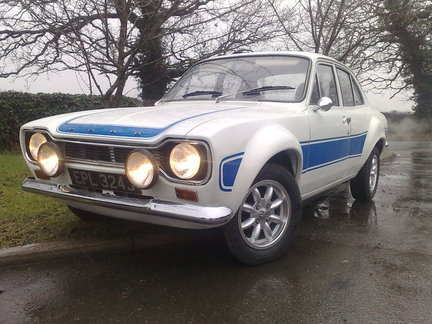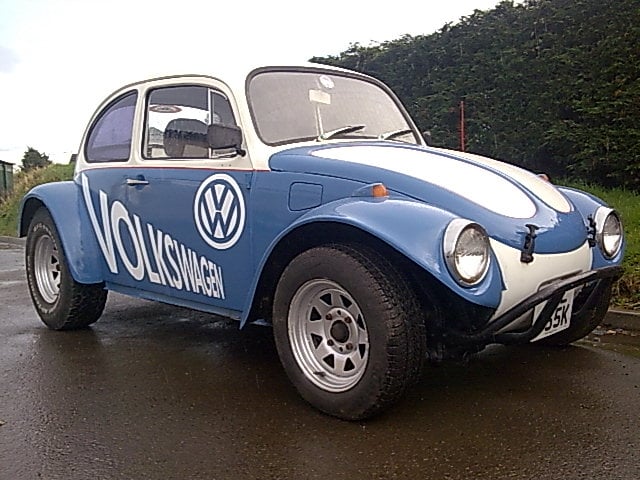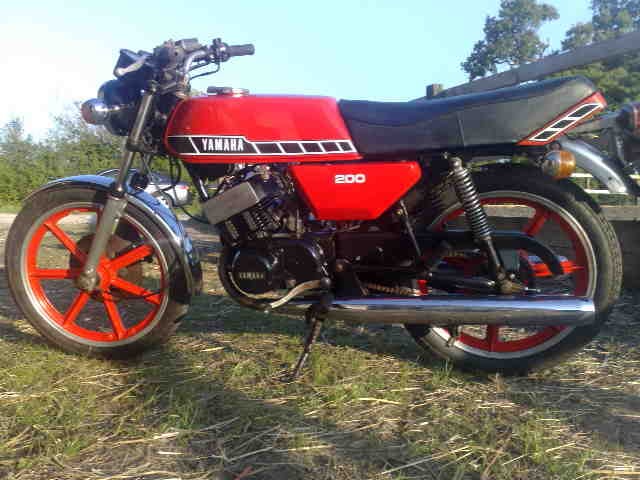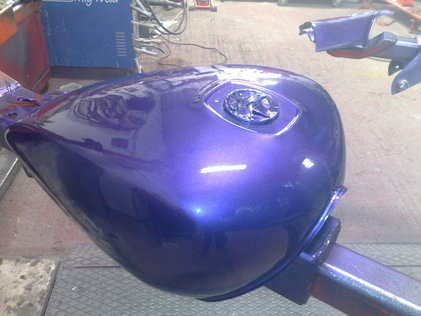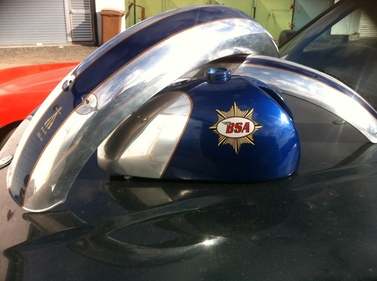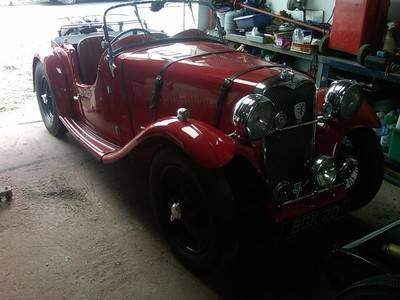 Above is just a very, very, small selection of vehicles we have either restored or worked on or re-sprayed over the years.
References are available on request.
A CLASSIC CAR OR BIKE ONE STOP SHOP!!
All classic repairs undertaken.
Although learning the trade in a workshop environment was invaluable, I have my father, (Ernie) a Mechanical Engineer, to thank, because in my younger years, he was a very hard but fair task master, and I have no doubt whatsoever that I would not have gained the level of craftmanship I have achieved now, if it wasn't for his knowledge and patience!
Thanks dad.